New: Pig Society Vol. 3 — Pig in the North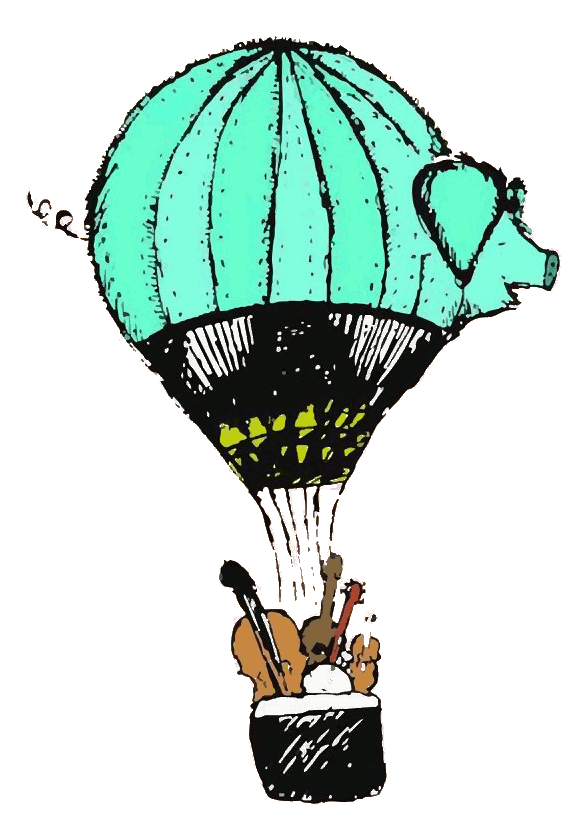 Pig Society is a collective from France playing traditional American music: oldtime and bluegrass, as well as the occasional Québécois tune or French song.
On the program: vocals, fiddle, banjo, guitar, double bass, mandolin… ; as a trio, a quartet, quintet, or even more!
The team is changing from one concert to the other, depending on who's available and on the type of event. An ensemble "with variable geometry and constant talent"!™